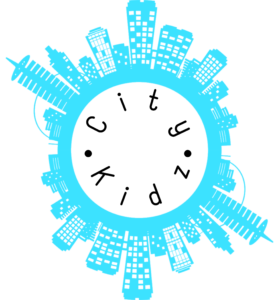 CITY KIDZ CHILDREN'S MINISTRY
City Kidz is our ministry for children 6 weeks old to 5th grade. We have a nursery for children 4 years old and under with trained and background checked staff. We put a huge focus on letting the little ones know God created them and loves them. We have a bible story appropriate for their age, snack time and worship.
After nursery, we have Kidz Church. Kidz Church is for children 5 years old to 5th grade where we focus on worship, the Word and prayer tailored just for kids! Kids will come home with a family devotion every Sunday so the whole family can participate in our lessons!
We have a simple check-in procedure for Kidz Church and the nursery to ensure all children are safe while in our care. City Kidz meet every Wednesday night at 7 and every Sunday morning at 11 for service.